BCA
AIPEC is registered with the Building and Construction Authority (BCA) under the following workhead: ME11 Mechanical Engineering L1. We are in the process of upgrading to L4.
ASPRI
Association of Process Industry. We are also registered with Ministry of Manpower for work permit application both for construction and PCM workers.
MOM
AIPEC is specialized in boiler and steam piping engineering and construction work including the boiler and steam piping registration with Ministry of Manpower (MOM) in Singapore.
AIPEC Today
Over the years, AIPEC, in recognising the market demand to provide total engineering solutions, has evolved into a full-fledged engineering and service provider with in-house capabilities for various engineering services.
Read more
PROJECT REFERENCES
TP Utilities, a subsidiary of Tuas Power, manages the Tembusu Multi-Utilities Complex (TMUC). Tembusu Multi-Utilities ComplexResponsibilities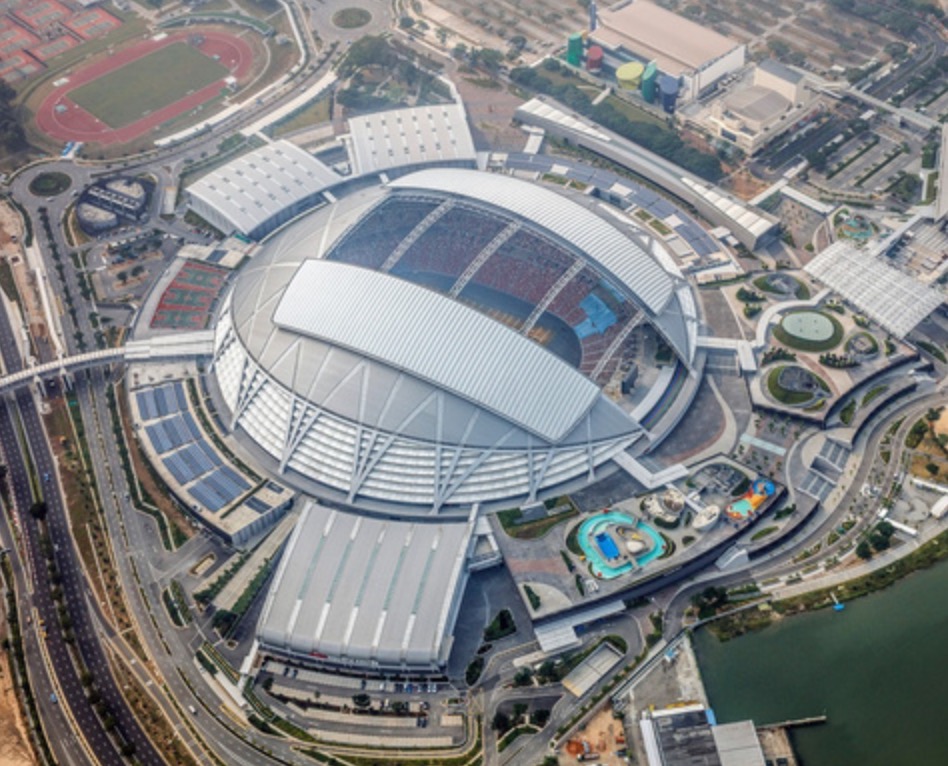 The iconic Indoor Stadium has hosted a wide variety of sports and entertainment events.Singapore Sports HubPneumatic Hydraulic System and Compressor Equipment Installation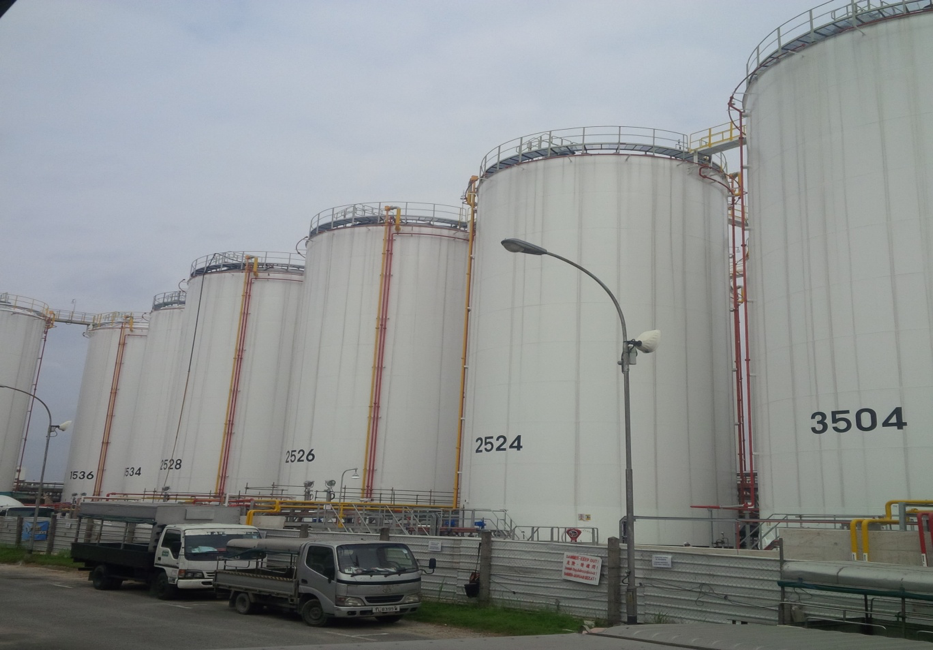 Vopak Penjuru III Project. Vopak Penjuru III ProjectMechanical and I & C Installation works
Stainless Steel Lining of Coal Silo Hopper, BMCC, SingaporeBMCC SingaporeStainless Steel Lining of Coal Silo Hopper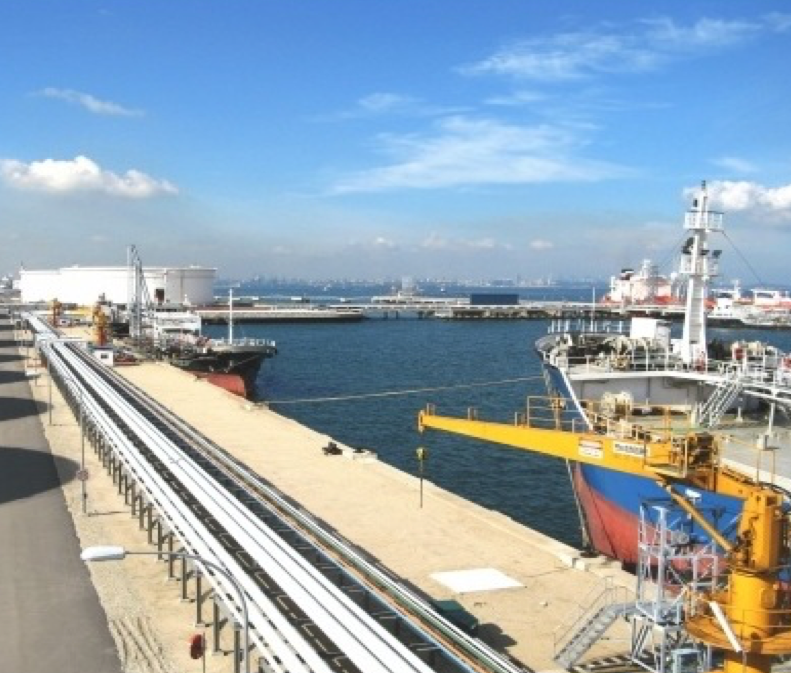 Fire Water Line &Existing oil transmission line extension, Universal Terminal, Singapore Universal TerminalFire Water Line &Existing oil transmission line extension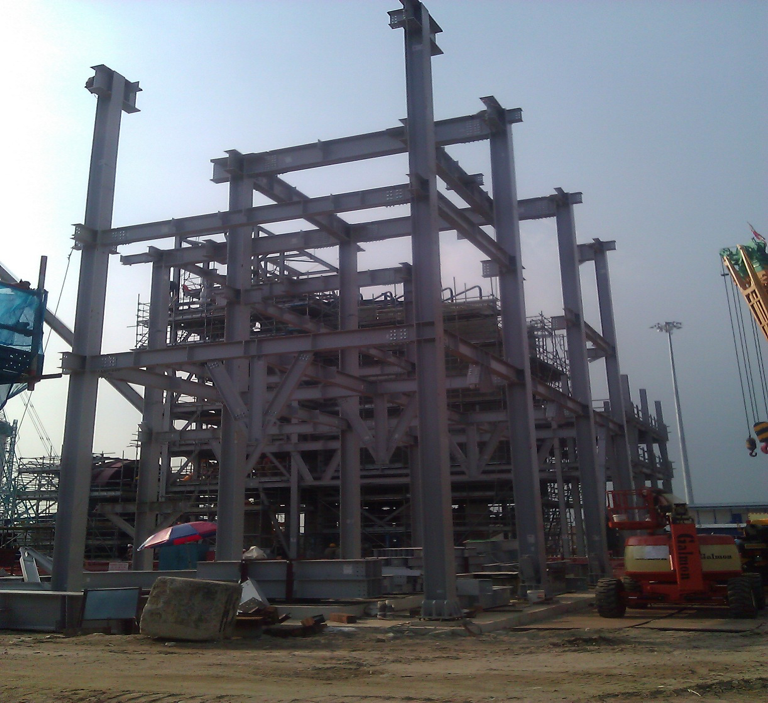 Steel Structure Erection, Tuas Power BMCC Project, Singapore Tuas Power BMCC ProjectSteel Structure Erection